Kathryn Gabinet-Kroo is a contributing artist for Le Galeriste, and therefore a number of her paintings can be turned into wearable art and home décor items. Images printed on Le Galeriste's eco-friendly fabric are turned into everything from tee-shirts, dresses, jackets, pants, and scarves to cushions and tote bags. Le Galeriste uses only vegan fabric printed with water-based dyes. All products are designed, cut, and sewn in Montreal. They can be purchased through the company's website or in select boutiques in North America.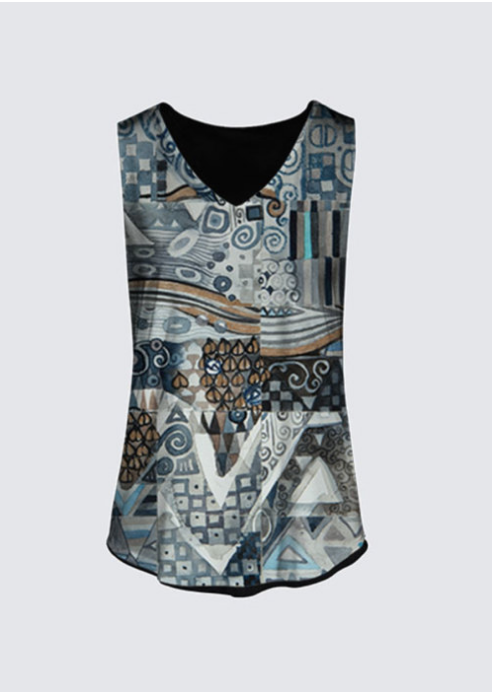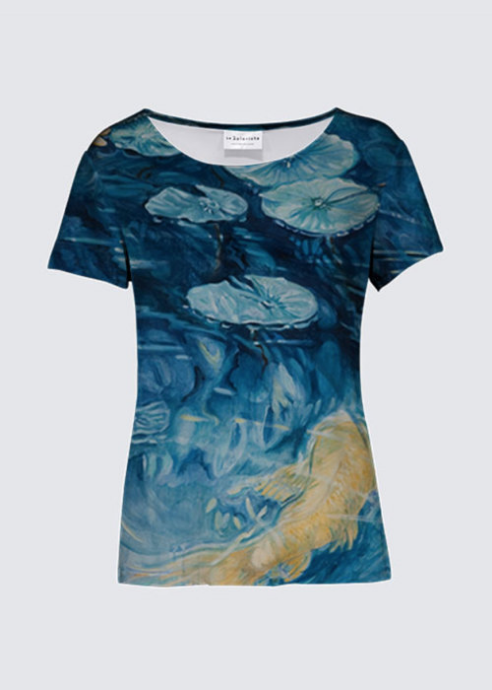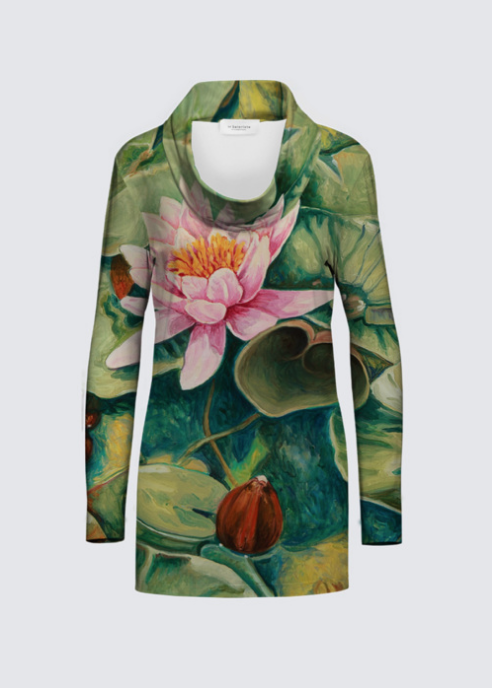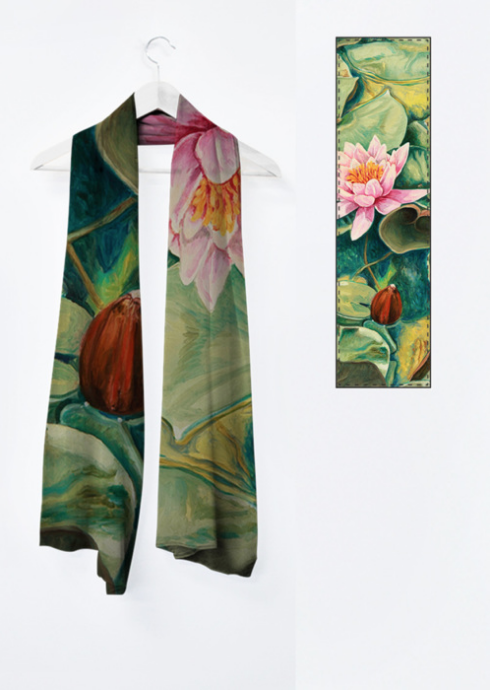 Protect yourself from COVID-19 and support a local artist by masking up in style!
Set of 2 reusable masks for $32.
2 fabrics and five sizes to choose from.