I've known that I wanted to be an artist since I was six years old. Two events led me to this early decision well before I knew all that it entailed. First, I received the tiny set of oil paints that my red-bearded Great-Uncle Abe had used to paint the miniature still lifes that hung in our hallway. Soon after, my mother took me to see a Claude Monet exhibit at the Portand (Oregon) Art Museum, and I still remember the moment I walked into a room and was immediately surrounded on three sides by his huge and magnificent water lily panels. The colour, the light… that sealed the deal. I eventually took classes in that museum's children's department and, after my family moved from Oregon to Ohio, at the Cleveland Art Institute.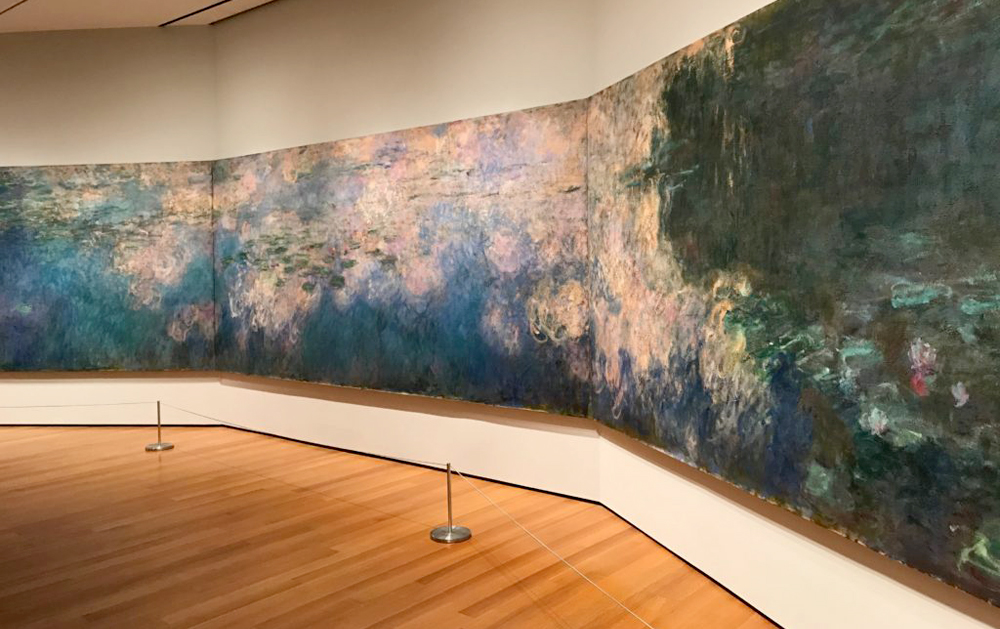 I took art throughout high school and college. I graduated from Cornell University with a B.A. in English and then studied drawing and photography at the Boston Museum School of Fine Art. I left school, married and moved to Montreal (Canada) and two years later, my realist watercolours were shown for the first time, in the New Talent Show at Boston's Alpha Gallery. I also enrolled in classes at the Saidye Bronfman Centre School of Fine Arts and ended up teaching drawing and painting there for ten years, until the school sadly closed for good.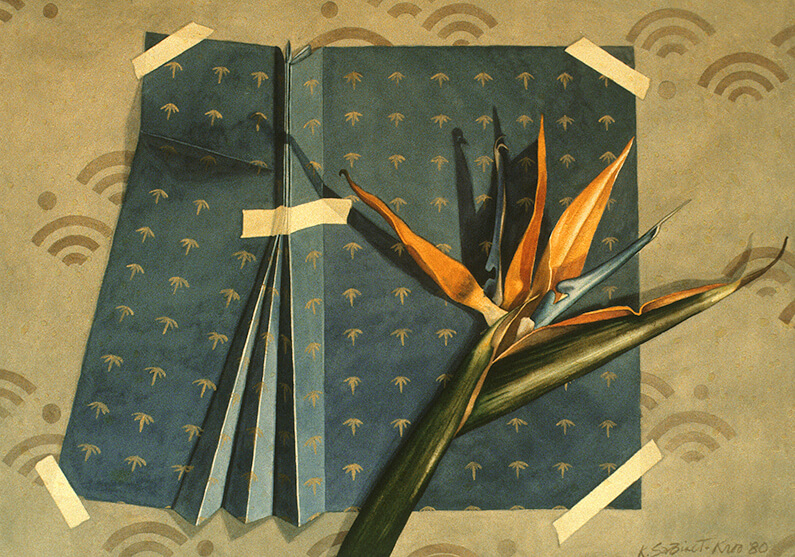 And "the rest is history" … a history spanning four decades of painting and exhibiting my work in various galleries in the U.S. and Canada, a history during which painting has never grown old and I continue to find inspiration.